Our Beginning
The Jack's Farmers Market is an independent farmers market owned and operated by local farmers. We've been connecting farmers and families since 1996. All of our produce vendors are farmers, not brokers, so when you shop with us you can be sure that your produce is grown locally by the folks selling it to you. Take a stroll down the tree-lined streets of the Haile Village Center to browse for groceries
The Jack's Farmers Market is an independent farmers market owned and operated by local farmers. We've been connecting farmers and families since 1996. All of our produce vendors are farmers, not brokers, so when you shop
75%
Locally Sourced Meats, Dairy, and Produce
15%
Crafts, Baked goods, and made to order artisan foods.
10%
Non-profits and Local events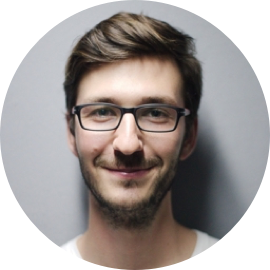 mikecollins@contact.com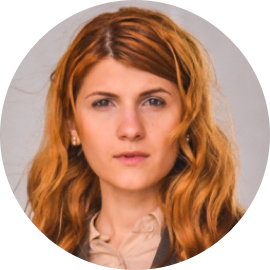 rebecca234@mail.com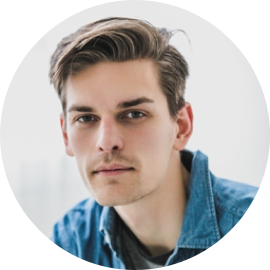 James50@mail.com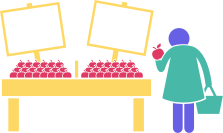 Open a Seasonal
Market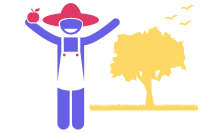 Collect Local
Sourced Products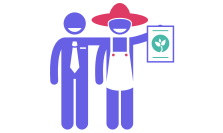 Collaborate with
Vendors & Farmers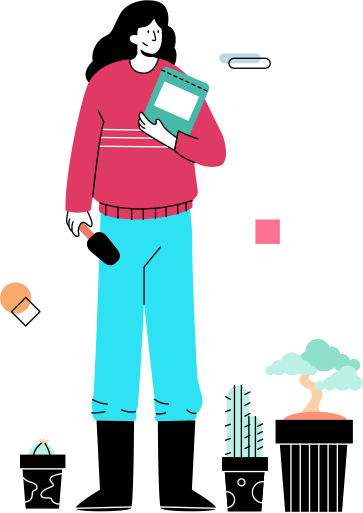 A wonderful serenity has taken possession of my entire soul, like these sweet mornings of spring.
The answer to this question varies greatly, depending on the psychologist's area of specialization. Many psychologists establish their own private practice. This gives them the freedom to rent or lease an office of their choosing, and design their own schedule.
Get market updates
Far far away, behind the word mountains, far from the countries and Consonantia, there live the blind texts.